January 7, 2023
Posted by:

LVF Digital

Category:

Blog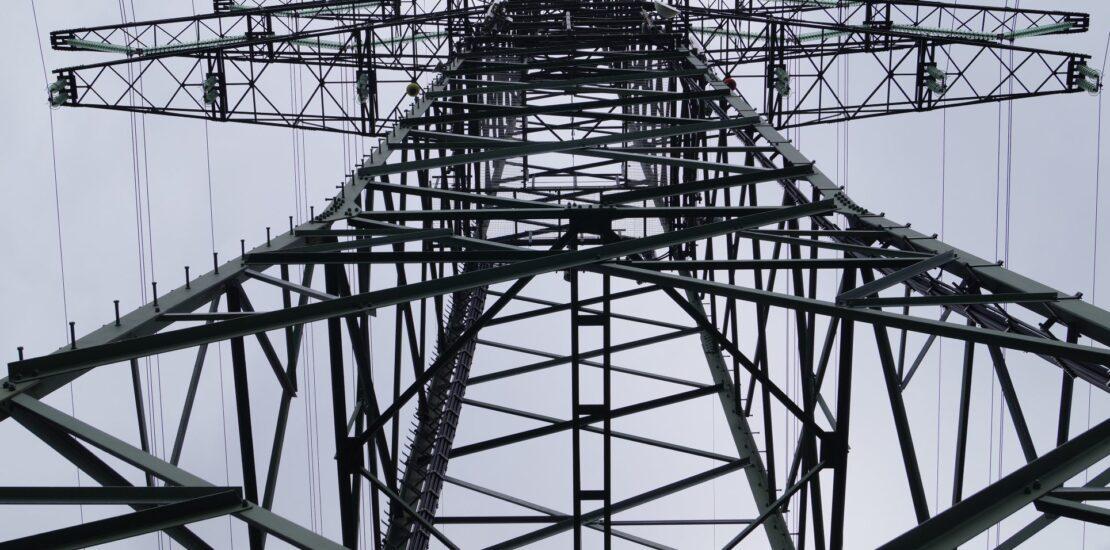 When choosing a heavy industrial electrical contractor, it is important to ask the right questions. Before you can make an informed decision, it is essential to gather all of the information possible and understand the complexities of your project.
Here are 10 key questions you should ask when choosing a heavy industrial electrical contractor:
1. What types of services does the contractor provide? It is important to know what types of services (e.g., installation, maintenance, troubleshooting) the contractor provides and if they have the expertise and capabilities for your particular project.
2. How extensive is their portfolio of work? Looking at a potential contractor's portfolio can be very informative and give you an understanding of their capabilities in terms of design, implementation, quality assurance, etc.
3. Does the contractor have professional licensing or certifications? Not all contractors will be certified by governing bodies for every state or country; however, looking at certifications will help you recognize if they have specialized knowledge in certain areas that may relate to your project's requirements (i.e., safety standards).
4. Have they worked on similar projects before? Inquire if the potential contractor has experience with working on projects of this scope and scale in order to determine if they have enough resources and personnel allocated for your project needs.
5. Are there any references from clients available? Request references from previous customers so that you may speak candidly about how satisfied those clients were after having completed the job with this particular electrical contractor's services.
6. Are there any guarantees provided on their workmanship? Different contractors may present warranties or guarantees on their workmanship or even legal liability protection measures – inquire beforehand as these are significant factors when evaluating different providers as they indicate confidence in job completion accuracy & efficiency!
7. What type of materials will be used during installation/maintenance? Ask specific questions regarding which kind of materials they use during various stages such as design/installation/maintenance so that you can understand which products may offer better longevity or affordability over time!
8. Will there be subcontractors involved in executing this project? Knowing who will be performing parts of the job can give you visibility into contract terms allowing for a greater degree of control over cost & activities performed at each stage!
9. What is the estimated timeline for completing this project? Plan appropriately by inquiring estimates for how long different tasks should take as well as factors such as weather/environmental conditions that could affect completion dates etc!
10. Is additional training required after-completion of visit(s)? Make sure both parties understand each other clearly about processes related to post-completion visits such as providing needed instruction on proper usage & maintenance procedures so that everything goes smoothly afterwards!!
Power & Instrumentation – is India's leading electrical service provider company, catering to various industries across India since 1975. We expertly provide design, installation, maintenance, and repairs for energy-efficient power and distribution transformer, generators, Compressors, Load Banks, and more.