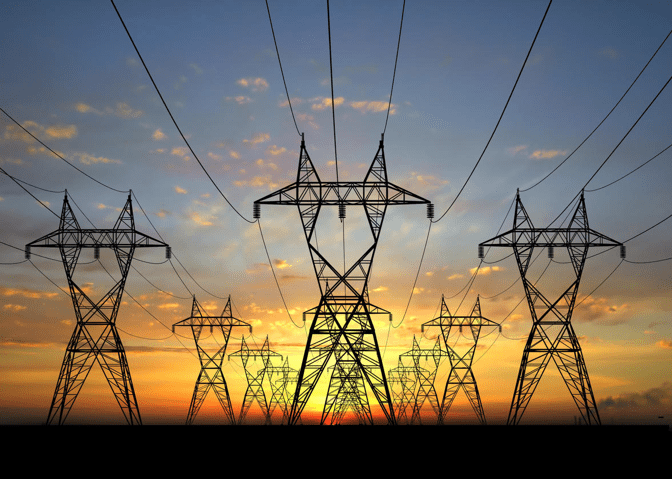 COMPANY OVERVIEW
The inception of Power & Instrumentation (Gujarat) Limited is deep-rooted with old-aged heritage and reliability that evolved into prestigious fame. Since 1975, Mr. Padmaraj Pillai (Managing Director) has administered Power & Instrumentation (Gujarat) Limited – served as an electrical contractor to various industrial and commercial sectors – distinguished by capabilities, reliability and efficiency. We successfully delivered the most eminent government, semi-government, and private projects and executed them impeccably.
As a leading electrical service provider, Power & Instrumentation (Gujarat) Limited consistently delivers top-notch quality services and solutions, evolving into a domain specialist in all coverages of electrical installations, maintenance, repairs.
Value statement:

Our success story speaks itself via excellence, significant project attainment across several industries like government, semi-government, IT Parks, Hospitals, and more, catering to quality services and experience fulfilled by domain expertise.
We strongly dedicate our expertise and labour to providing nimble service and futuristic solutions blended with groundbreaking technology. You can expect a premium degree of dependability from us with end to end energy rental solutions at a competent range. We push our efforts to supply quality after-sales service to ensure more prominent possible customer satisfaction. Overall, the entire crew of Power & Instrumentation seeks to scale the highest level of superiority in offering quality electrical services.
To sustain leadership in the ground of electrical service and contracting through consistent advancement of technology, we are venturing into more pristine horizons and being the ultimate supremacy in the industry. We commit, focus, and act to provide the best power services and solutions to a wide array of industries in the national dimension and around the globe.
More than 47+ Years of Experience
WHY CHOOSE US?
A choice that creates the difference
We bring our diverse background of rendering pioneering technology with automated solutions to work for your guild.
We are masters at offering industrial electrical solutions at competitive prices – no more unexpected expenses or surprise bills!
Our company comprises industry specialists that hail from electric backgrounds. So, our first-class staff support never gets derailed.
We engineer innovative, out-of-ordinary designs and user-friendly systems that enrich the core strength of our alliance.
Power & Instrumentation (Gujarat) Limited has managed to target a few rising segments in India and make an impact in those segments. This has not only benefited the overall growth of the company, but due to quality of work, we have been approached by the same departments for recurring works.
Electrification projects for Airports, Railways, Dams, riverfronts, BRT systems, etc.
Working with the top players in the Indian telecom market Airtel, Vodafone, Idea, BSNL and MTNL
Both govt and private industries like Ford India, textile units, hotels, govt textile units, BDL manufacturing missiles for Indian air force etc.
Projects with reputed organizations like Indian space research organization, Department of atomic energy, Hindustan aeronautics ltd, Indian Oil Ltd., Bharat petroleum etc.