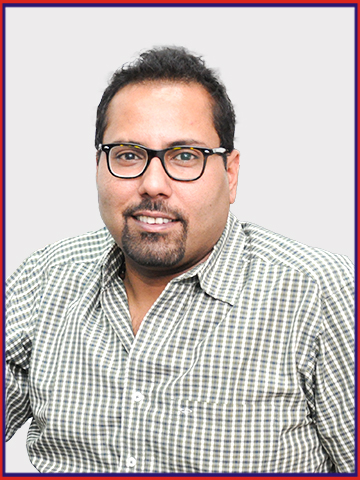 Mr. Padmaraj is truly a technocrat, attributing his success in numerous turnkey electrical projects on the speculation that he was dedicated to providing incredibly more value to the Organisation, employees and clients than anybody else in the industry.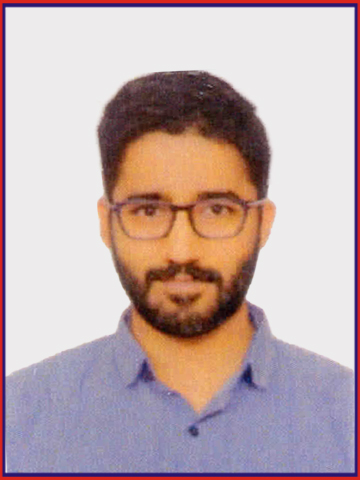 As an engineer by profession, Sriram and his entire team has assisted hundreds of commercial establishments to streamline overall product purchase on behalf of Peaton Electricals.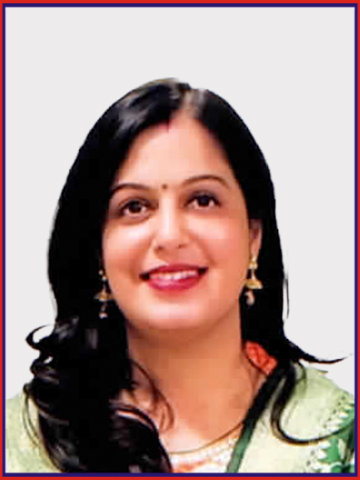 Kavita Padmaraj Pillai, aged 45 years, is the Executive Director of our Company, She joined the Board of the Company with effect from year 2021. She is graduate and she has more than a decade of experience in the HR & Admin Manager.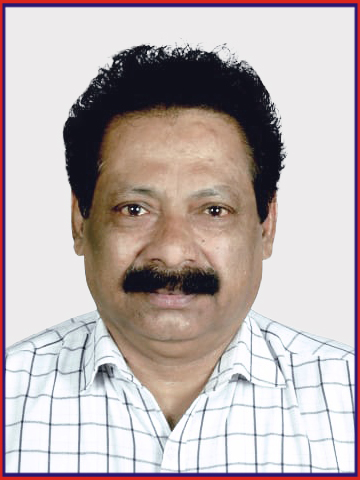 With years of expertise, he remains involved in completing major global and national level projects. He enjoys motivating all employees to convey innovation in designs and offer a compact panel design crossing their own constraints.